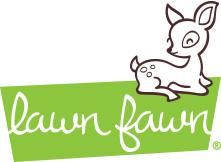 About Lawn Fawn
Lawn Fawn is a small company from Southern California that specialises in crafting products that are fun and lively and more often than not punny!
Lawn Fawn products feature original designs with the highest quality photo-polymer for stamps, and 100% steel for their dies.
Hobby Hoppers carry a huge range of LF products but if there is something you can't find please contact us as we can almost always order it in for you.